Well, here we are again. Another travel blog. Hush – don't look at the ridiculous amount of shopping I did, and ignore the packets of waffles and other Dutch treats next to me. Definitely don't pay any attention to the two bags I didn't need that I bought from duty free on the way back. Okay you can look, but don't judge. I can explain.
Towards the end of last month, I set off for a week-and-a-half long holiday to Amsterdam (my second visit) and Belgium for Rock Werchter – a music festival I've been dying to hit for the last two or three years. I like things to be a little organised, so let's break this down by location, okay?
Amsterdam
This was my first time visiting Amsterdam in summer, and it was absolutely stunning. Vondelpark was transformed from a quiet park made up of greys and earthy tones into a lively hub filled with lush, green grass and countless people relaxing in the sun or cycling around. We spent a couple of hours wandering around and having lunch there and I would 100% recommend you do that too.
On our first day, we hit a place called Body Worlds. How do I begin to explain the strange beauty that is Body Worlds? Well, it's an exhibit about 'the secrets of happiness and its effects on the body' – but using real human bodies that have been peeled back a few layers and posed doing normal human things. I feel like I'm not doing a great job selling this one, but trust me – if you're into the weird and wonderful, then this is a cool alternative to your typical sightseeing.
Oh yeah – and if you want to go to the next level of 'weird' (and if you're not squeamish at all) hit the Museum Vrolik Academic Medical Centre, just a short train ride away from the city centre. Here's the low-down: this museum is made up of the private collection of…interesting…specimens curated and brought together by a super important Dutch scientist called Gerardus Vrolik (1755 – 1859) and his son, Willem Vrolik. You'll find roughly 5000 different, um, "specimens", including (but not limited to) loads of different skeletons, sliced brains, male and female reproductive systems, and various creatures (human and not) preserved in big jars. Moving on…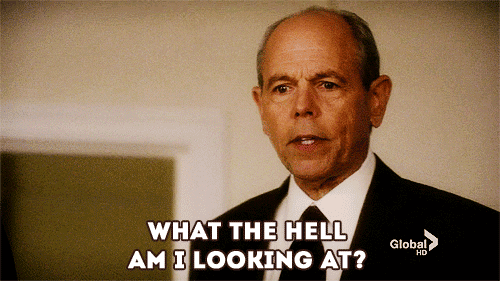 I'd wanted to visit the Rijksmuseum for ages, and had already spent a good chunk of time exploring the Van Gogh Museum (go – seriously). While the rest of my friends hit the Heineken Experience, I spent around three hours wandering around this huge space filled with century upon century of incredible art, completely in awe of everything. Rembrandt was a definite highlight, and they even had one of Van Gogh's self-portraits.
Rock Werchter (Belgium)
After a few days exploring Amsterdam, we set off on the journey to Rock Werchter. Two trains, a bus ride, and a fair few hours (and not enough coffees) later, we made it to the camping grounds – that, I'll have to say, was not fun. I'm not a good or happy camper, and I especially don't like queuing to find a decent spot to pitch my tent. Then there's the actual camping – ugh. I'm already too impatient to queue for long – add the fact that I'm queuing for showers and toilets is just a little too much.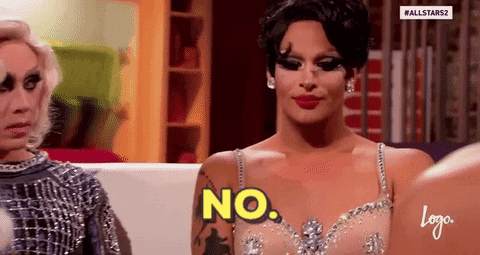 I will admit that it was nice to wake up to the sound of rain drops hitting the tent one morning – but that's all the positive feedback you'll get about camping from this house-cat right here. Forget about all that – the music is what we were there for anyway! The lineup was pretty strong, but my must-sees were Imagine Dragons, Kings of Leon, Blink-182, Linkin Park, and Alt-J – you obviously can't hope to see every single act at a festival. I was quite happy to enjoy the rest of the acts sitting down on the grass and being quite possibly more relaxed than I've ever been in my entire life.
What else can I say? Travelling to see some of your favourite, most inspiring bands and artists live is something else. You can't compare the feeling you get when you're right in front of your idols, watching them play songs both old and new. I'm going to try and hit a music festival once a year – where to next?
Which music festival do you recommend? Leave a comment to help me choose my 2018 spot!